We are the company that will make you grow
We work exclusively with health professionals. We have the experience and we know how to do it.
At Dürich Consulting Group we are experts in strategic medical marketing we are committed to attain the best results by growing your clinic and increasing your number of patients. With 50 years of combined experienced consulting, marketing, advertising, branding and advising in the financial front for all health professionals, we can guarantee that your practice will never be the same again.
Helping healthcare practitioners expand their practice so they in turn can help as many patients as possible and make your medical expertise readily available to all who need it. We believe lives depend on your ability to bring your medical care to others. It is our mission to ensure that happens! Your continuous and sustained growth and expansion is our success!
Contamos con un equipo de profesionales especializados en el área de salud. 50 años combinados de experiencia nos posiciona como la empresa más importante de Estrategic Medical Marketing
CEO
Chief Executive Officer Gustavo Durich
Senior Management Consultant
CMO
Chief Marketing Officer Ezequiel Fernandez
Graphic Designer &
Community Manager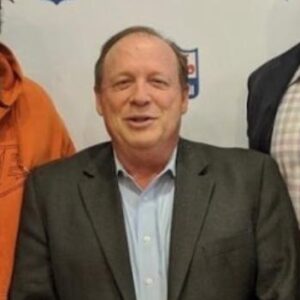 COO
Chief Operating Officer Russell W Allen
Senior Management Consultant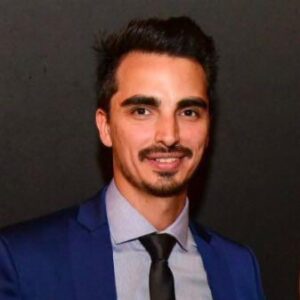 CTO
Chief Technology Officer Douglas Durich
Systems Analyst & Web Developer